Cessation of MERS updates – situation stable
20 Apr 2016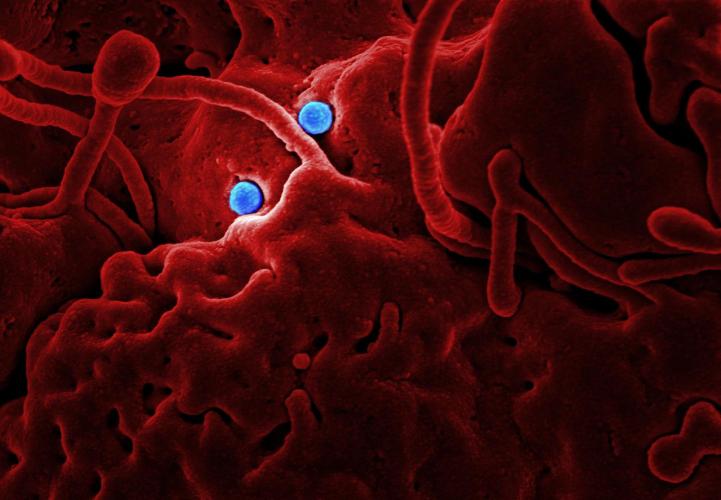 With the stabilisation of outbreaks of Middle East Respiratory Syndrome (MERS) the Department of Health has ceased its regular situation updates. The updates have been in place for nearly three years and have kept general practitioners appraised of the situation since June 2013.
Almost all cases of MERS since the Korean outbreak ended have been in Saudi Arabia, with a small number elsewhere in the Middle East. The case count continues to climb slowly and steadily except where there is a spike due to an institutional outbreak. There are a small number of primary cases (which are linked to contact with camels) and a larger number of secondary cases in family members and hospital contacts.
Since the outbreak in South Korea, there have been a small number of travel related cases, including one in Thailand, but since Korea, there has been no spread outside of the Middle East.