Caring for Veterans young and old
10 Nov 2016
GPs caring for veterans now have a quick way to access the information, tools and learning resources that the Department of Veterans' Affairs (DVA) has available for them. DVA's Provider News provides GPs a quick resource to key information and resources.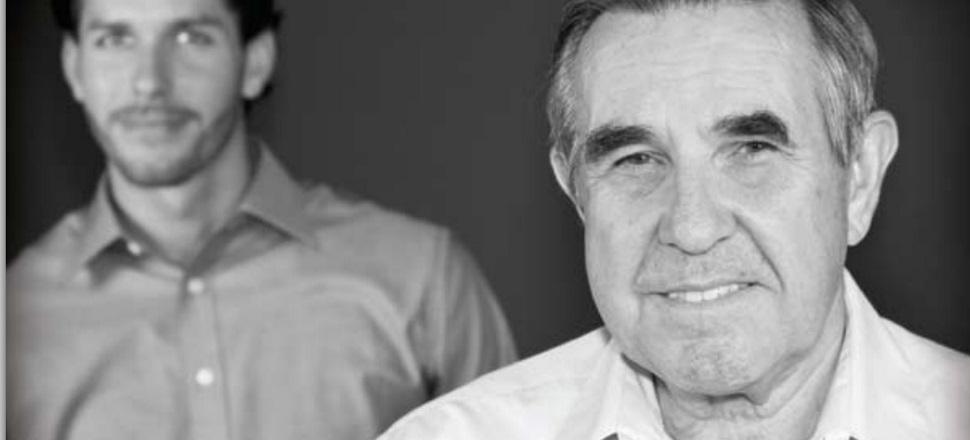 The demographics of veterans and their dependents is changing with an increasing younger cohort who may present with different symptomology than older veterans. In addition, many current and former members of the ADF can receive treatment covered by DVA for a range of medical conditions without having to prove these conditions were a result of their military service. GPs may increasingly find that they have patients on their list who could be eligible for DVA funded care.
Any GP can provide care to a veteran at a higher fee than provided for under the MBS. The arrangements are even more generous for those practitioners who participate in the Local Medical Officer Scheme. To find out more GPs should familiarise themselves with the Doctors page on the DVA website. Information is also available about advertising to veterans and how to make a claim.
The At Ease Professional website offers GPs 'one-stop shop' access to the latest veteran mental health research, evidence-based assessment and treatment tools, professional development opportunities and patient resources.
All DVA resources accessed via At Ease Professional are free and the eLearning programs can be used to accrue Continuing Professional Development points. Furthermore, a range of free mobile apps is available for download from the Apple App Store and Google Play and can be used during consultations with patients, or as an effective adjunct to therapy.