Caring for the doctor
15 Oct 2015
Long and unpredictable hours, fear of making a misdiagnosis and exposure to tragedy, trauma and grief make being a doctor one of the most challenging careers imaginable. Independent doctors' health advisory services are available to give immediate support to doctors, medical students and their families.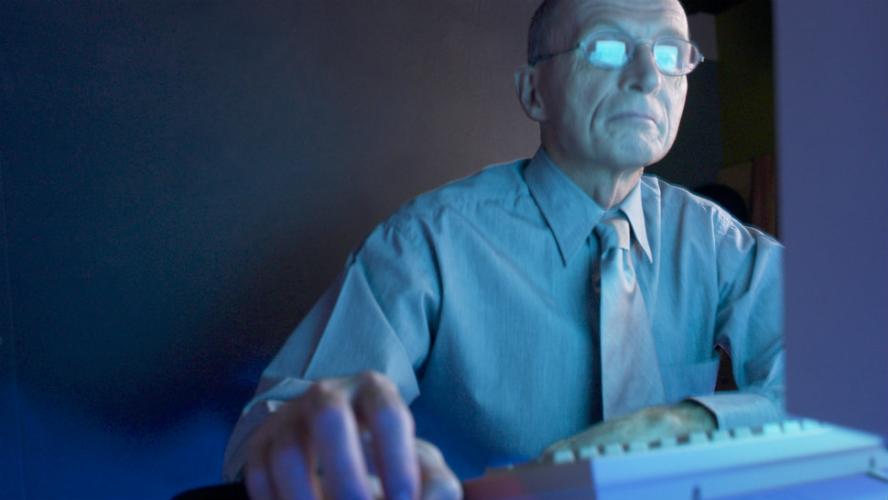 A landmark 2013 beyondblue survey of tens of thousands of Australian doctors and medical students found substantially higher rates of psychological distress, burnout and suicide than among the general population and other professions.
The findings, and other tragic evidence of the heavy emotional toll that working as a doctor can entail, has underlined the need for medical practitioners and students to look after themselves, and to look out for each other. Doctors Health Advisory Services are available for AMA members and non-members alike.
Australians have come a long way in their awareness of mental illness. It is now time for the medical profession to do the same. It will make doctors even better at what they do, caring for patients.