Call for Nominations for AMA Awards – AMA National Conference 2016
10 Mar 2016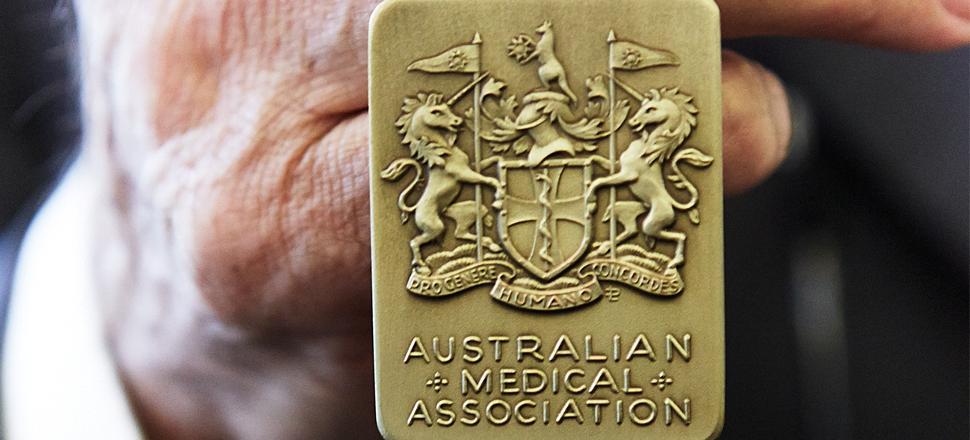 Nominations for the AMA Excellence in Healthcare Award, AMA Woman in Medicine Award, AMA Women's Health Award, AMA Men's Health Award and AMA Youth Health Award are now open. The awards will be presented at the 2016 AMA National Conference to be held in Canberra on 27-29 May.
These rewards provide recognition to the good work and achievements of those in the medical and health sector. If you know someone you think deserves to be recognised for their efforts then the AMA encourages you to submit a nomination. Nominations, for most of the above awards can be submitted by members of the community. Only the AMA Women's Health Award requires the nomination to be submitted by an AMA member.
The closing date for nominations is COB Friday 22 April 2016. Further information, including selection criteria for each award, can be found on the AMA website.