Call for nominations for 2020 AMA Public Health Awards
16 Apr 2020
The AMA Public Health Awards provide well-deserved recognition of the extraordinary contribution of doctors and associated health groups make to health care and public health.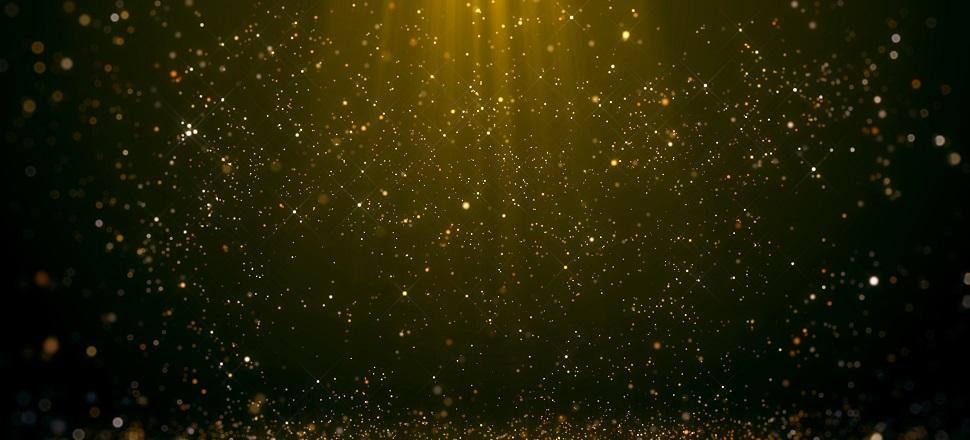 In 2020, nominations are sought for awards in the following categories:
AMA Excellence in Healthcare Award

AMA Woman in Medicine Award
A full description of the criteria for nominations, and information on how to nominate is available here.
Nominations, including all required documentation, should be submitted electronically to awards@ama.com.au.
The closing date for receipt of nominations for each award is COB Thursday 24 September 2020.