Call for national approach to support doctors' mental health
25 May 2017
The AMA has called for a national approach to deal with doctor suicide rates, following a number of tragic suicides in recent months. Chair of the AMA Council of Doctors in Training, Dr John Zorbas, said that mental health was an ongoing concern at a national level.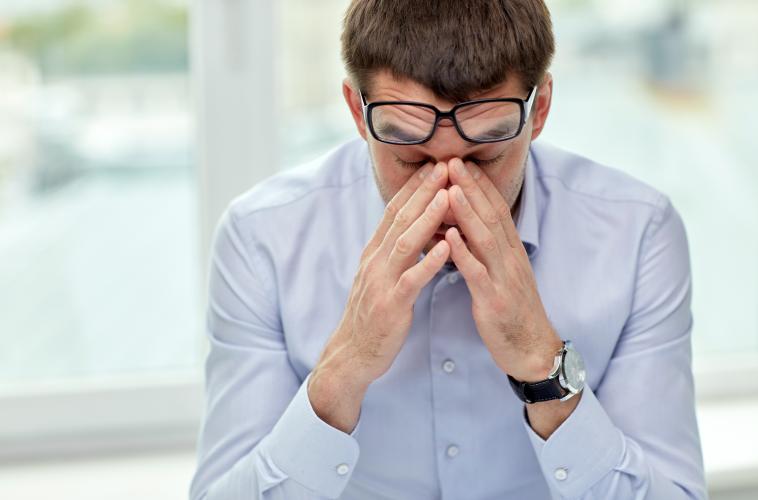 "There's quite a lot of doctors all over the country who are quite familiar with colleagues who they've lost, right the way through from their time as a medical student, right through to their employment," Dr Zorbas told ABC News.
"This is something we're still coming to grips with as a profession and as a society."
While attitudes within the profession were beginning to change, they were not changing fast enough, and it was now up to bodies like the AMA to lead the push for change, Dr Zorbas said.
The AMA National Conference in Melbourne this week will be holding a session to discuss current initiatives to improve doctor health and wellbeing and what other strategies should be pursued to improve doctor health and wellbeing moving forward.
Read a personal account by Dr Eric Levi on this issue: The Dark Side of Doctoring
The AMA continues to work to make doctors' health services more accessible across the country. With funding support from the Medical Board of Australia, the AMA is partnering with Doctors Health Services Pty Ltd to coordinate the delivery of independent, confidential doctors' health services in all states/territories.
These services operate at arms-length from the MBA and information about how to contact them can be found at drs4drs.com.au.