Call for AMA nominee to NPS MedicineWise Board
23 Feb 2017
The AMA is seeking expressions of interest from members who would like to be nominated to a non-executive Director position on the NPS MedicineWise Board. The successful applicant can expect a remuneration package in the vicinity of $35,000 per annum.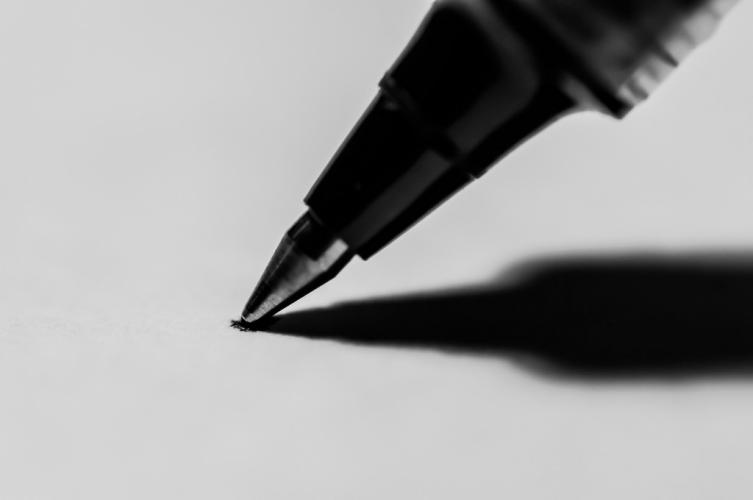 The position is currently held by Dr Christine Walker whose term concludes 19 May 2017. Dr Walker is eligible for re-nomination.
NPS MedicineWise is an independent, not-for-profit and evidence-based organisation that works with health professionals, consumers, government and industry to improve the way health technologies, medicines and medical tests are prescribed and used.
Members of the Board serve a 3-year term, with a maximum of 4 terms. The current Director remuneration is $34,989 per annum and Board meetings require approximately 10 days annually. In addition, Directors are also required to attend a range of other meetings and activities. For more information please read the NPS MedicineWise Guide for director applicants February 2017.
The specific criteria for this position is as follows:
Experience articulating a range of consumer/carer perspectives.
Expertise in applying consumer evidence in NPS MedicineWise business areas such as health technology assessments, and digital health care and communication.
A demonstrated ability to build and use networks to advance the strategic vision of NPS MedicineWise from a community/consumer/carer perspective.
In addition, all applications should address the core criteria for directorship:
Ability to advance the goals of NPS MedicineWise
Effective leadership skills
Strategic decision maker
Experience in working on and with boards
Applications must be emailed to ama@ama.com.au, for the attention of the AMA Secretary General, Ms Anne Trimmer, by 6 March so there is time to review them and then lodge the application with NPS by the due date. There is no guarantee that any applicant will be successful in appointment as the final decision is taken by NPS MedicineWise. The preferred candidates will be invited to attend a formal interview with the Board Governance and Nomination Committee, and this is currently scheduled to take place on 5 April 2017.
Click here for the application form.