Buruli ulcer warning for GPs: MJA Insight
24 Aug 2016
GPs across Australia should be on the lookout for Buruli ulcer as cases of the geographically restricted Mycobacterium ulcerans infection continue to increase and spread from areas of Victoria where it is already endemic to Melbourne's south-eastern bayside suburbs, says infectious diseases specialist Professor Paul Johnson in an MJA Insight news article this week.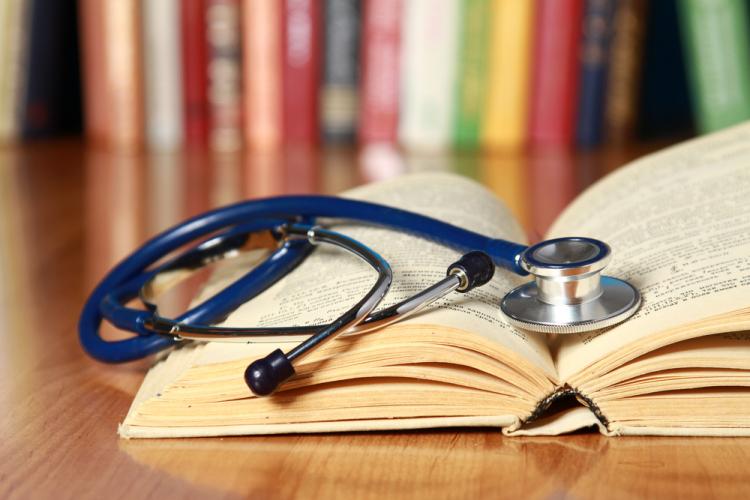 Professor Johnson said that GPs in Australia need to know about Buruli because people can visit an area like the Mornington Peninsula or the Bellarine Peninsula or far north Queensland on their holidays, and be there for as little as a few hours, then present 5 months or more later with a strange progressive skin lesion that no one in their area has ever seen before.
The early signs of Buruli can be non-specific, with a painless nodule or plaque on the skin that slowly progresses, sometimes over weeks, to an ulcer. Patients may recall an insect bite or scratch at the site, and rarely the infection is accompanied by fever or other symptoms. Once fully developed, Buruli causes a deeply undermined ulcer. Adding to the diagnostic challenges is the variable incubation period, which is a median of 4.5 months, but can range from 3 weeks to 7 or 8 months.
Professor Johnson said that antibiotic treatment was initially thought to be ineffective because lesions would often worsen after being treated with antibiotics; however, this has now been recognised as an intense inflammatory response to dying bacteria.
Read the full article, containing further diagnostic and treatment advice, in MJA Insight