Bonded medical program new arrangements
The reformed Bonded Medical Program is now in effect. Existing Bonded Medical Program participants can now request to opt into the new arrangement.
Information is available from the Department of Health detailing the changes for the new arrangement. This includes a Student Information booklet, Factsheets for both current and new Bonded Medical Program participants, and Frequently Asked Questions.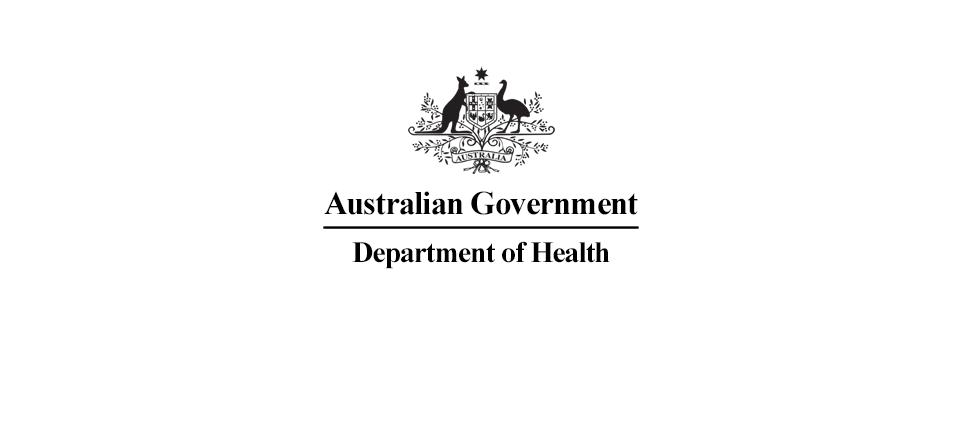 The Student Information booklet is designed for new applicants and current participants in the 2014 to 2019 cohorts of the Bonded Medical Program, and provides information on:
How to apply or opt in
Accepting a bonded medical place
Obligations after graduation
Choice of locations for return of services
Where to go for support and further information
Additional information, updated Factsheets and a downloadable version of the Student Information booklet can be accessed here.