Bonded Medical Program – Student Information Booklet and Factsheet now available
19 Dec 2019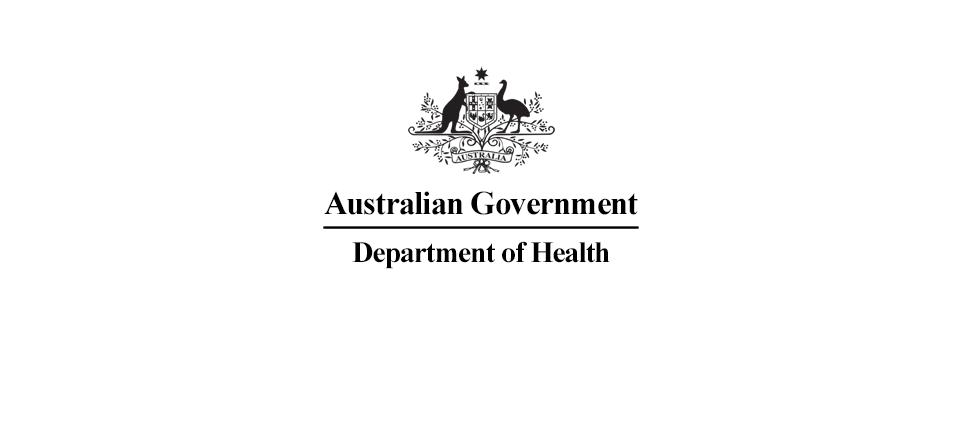 New information is now available from the Department of Health regarding the Bonded Medical Program new arrangement commencing 1 January 2020.
The Student Information booklet is designed for new applicants and current participants in the 2014 to 2019 cohorts of the Bonded Medical Program.
The booklet provides information on:
How to apply or opt in
Accepting a bonded medical place
Obligations after graduation
Choice of locations for return of services
Where to go for support and further information
Additional information, updated Factsheets and a downloadable version of the Student Information booklet can be accessed here.