Bob Hawke fondly remembered
23 May 2019
The AMA has joined all Australians in mourning the passing of former Prime Minister Bob Hawke.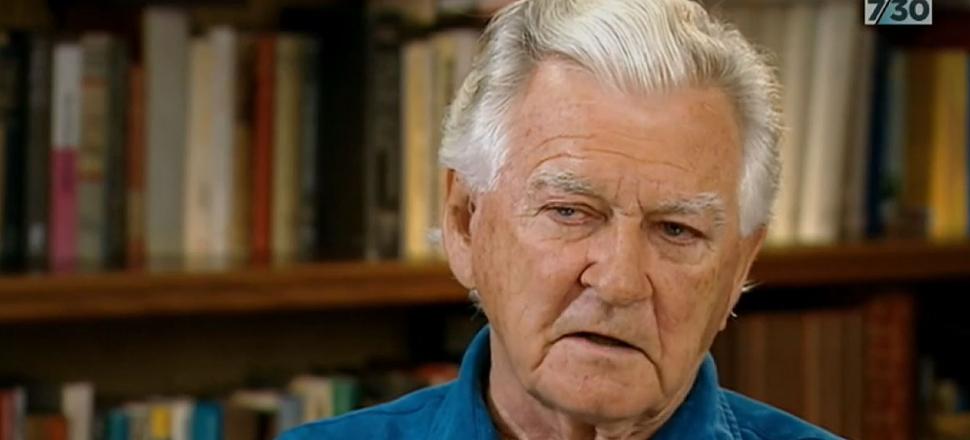 AMA President Dr Tony Bartone described Mr Hawke as a larger-than-life figure who earned a national and international reputation as a reformer and humanitarian.
"One of his biggest reforms was establishing Medicare in the 1980s," Dr Bartone said.
"The bedding down of Medicare throughout the 1980s created tensions and disagreements between the Hawke Government and the AMA and other medical groups, but Bob Hawke and his Ministers remained engaged with the AMA and heard the concerns and recommendations of the profession.
"Using his well-honed industrial skills, Mr Hawke would regularly personally get involved in talks and negotiations with the AMA and the broader medical profession.
"Medicare has evolved over the last 30 years and is still here today as part of a world-class universal health system that is loved by the Australian people and supports their access to Australia's doctors.
"Medicare is just one of many significant reforms initiated by Bob Hawke. It is a legacy that has touched the lives of every Australian.
"Bob Hawke was a great Australian. He will be missed."