Billing for immunisations
8 Nov 2018
Following the AMA's quick action earlier this year (see article) to get the Department of Health to provide clarity around billing for immunisations, the Department of Human Services has subsequently released a new education guide on Medicare billing for immunisations.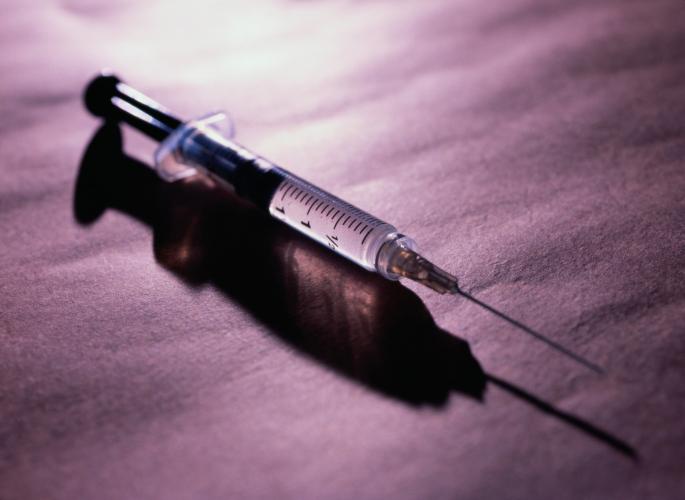 This new guide provides a quick reference to support GPs with Medicare billing for immunisations. You can bill an MBS attendance item when you immunise your patient, as long as it's not funded under a mass immunisation. A mass immunisation being defined as a program that immunises a number of people and is funded by:
Commonwealth or State Government, or
an international or private organisation.
The new guide gives you an overview of how to bill attendance items for immunisations and mass immunisations. It also includes scenarios to help you work out complicated billing situations.
View the new Medicare billing for immunisations guide.
You may also want to: