Beware of 'directory listing' scams
25 May 2017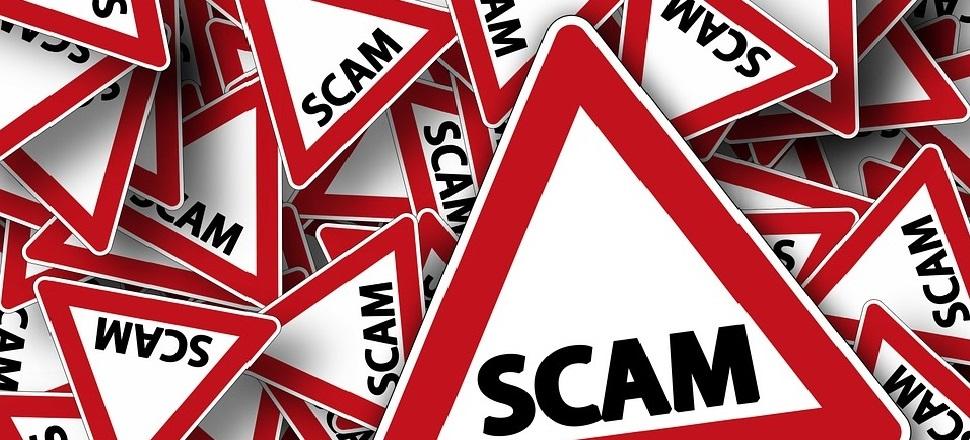 The AMA is warning practices about the latest 'directory listing' scam. These scams usually offer a worthless listing for your practice in an online directory and use misleading paperwork to lock you into costly fees for the listing.
The scammers appear legitimate and will contact the practice by phone, saying that they are 'just updating your details' on a listing that apparently already exists. This phone call is then followed by paperwork requiring a response which, if given, commits the practice to paying money.
The AMA has prepared a guide for practices that explains these types of scams in more detail, lists things to watch out for, and gives advice on how to protect against scams. It also explains what to do if you think you have been scammed.