Better support needed for wound care in general practice
15 Jun 2017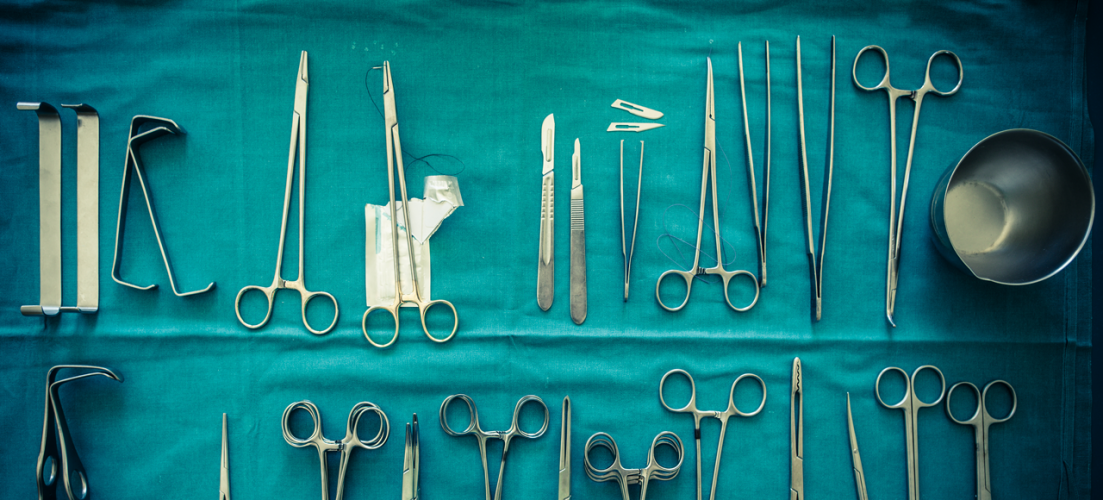 AMA Vice President, Dr Tony Bartone, spoke to the Age this week, highlighting the need for general practices to be better funded to provide appropriate wound dressings for their bulk-billed patients.
"Some of the more ideal dressings are very costly, and you're not able to charge the PBS for them," he said, regarding the ongoing dilemma faced by GPs and general practices in not being able to recoup the costs for consumables, such as bandages/dressings for treating chronic wounds.
AMA President, Dr Michael Gannon, recently wrote to the Health Minister asking for the Government to consider extending the same arrangements that apply to vaccines to consumables.