Better severe asthma management reduces patient deaths
17 Oct 2019
A new resource is available for GPs to assist in the management of severe asthma. The Severe Asthma Checklist was developed by the National Asthma Council, and draws on guidance from two of their recent publications – the Australian Asthma Handbook, and Monoclonal antibody therapy for severe asthma information paper.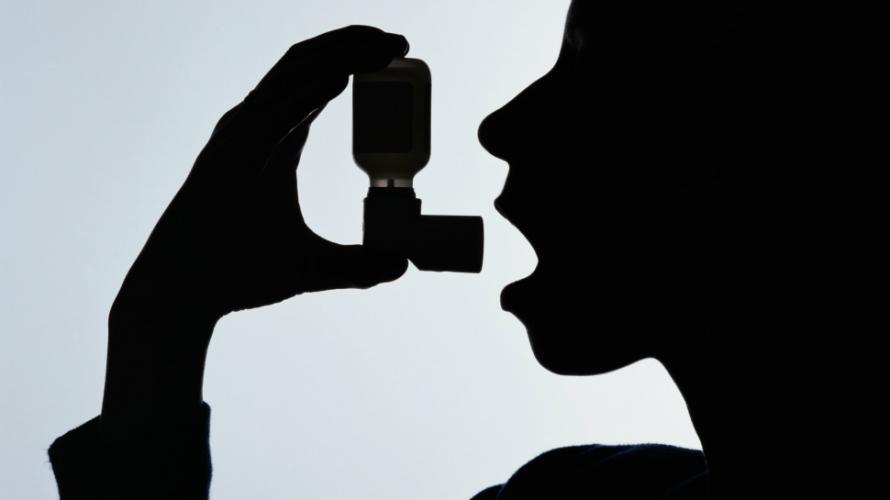 The release of the Checklist was in light of new data from the Australian Bureau of Statistics (ABS) that revealed a significant decrease in asthma-related deaths in Australia – with 389 deaths recorded in 2018, down from 441 deaths in 2017.
Those aged 75 and over continue to account for over two-thirds of deaths, while deaths in children remain uncommon. The greatest reduction in asthma-related deaths were in adult women, who are consistently at a higher risk of dying from asthma.
National Asthma Council Australia (NAC) Chief Executive, Siobhan Brophy, says that this reduction in deaths could be due to several factors – including increased patient awareness following the thunderstorm asthma event in Melbourne in 2016, and new methods of managing severe asthma, such as biological agents. There has also been an increase in management and review protocols surrounding the use of new therapies for patients with severe asthma that results in better optimisation of patient care.
GPs play an important role in severe asthma management, as they can systematically consider common issues in severe asthma, including adherence, inhaler technique, comorbidities, triggers and the potential for reliever overuse.
The Severe Asthma Checklist outlines a clear series of steps for severe asthma management to assist GPs. This tool is also now available via the AMA GP Desktop Support Toolkit.
For more information on severe asthma diagnosis and management, visit www.asthmahandbook.org.au. For how-to videos and checklists on inhaler technique, written asthma action plan templates and information papers, visit www.nationalasthma.org.au.