Benefits of becoming an AGPAL Surveyor – Applications now open!
2 Jul 2020
Becoming an AGPAL GP Surveyor offers a myriad of opportunities for professional and personal development while sharing your expansive knowledge and skill with fellow GPs. You choose when and where you'd like to work and gain an insight into the diversity of general practice within Australia.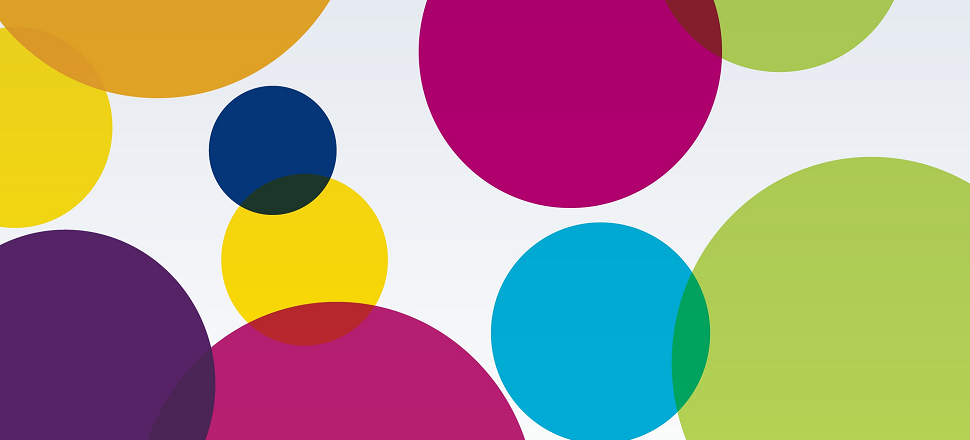 Working with AGPAL offers variation from your current work with no requirement to 'give up' your current commitments.
Become a trusted source of quality improvement, while developing professionally.

The autonomous nature of AGPAL Surveying is a welcome change from delivering primary healthcare and day-to-day consultations.

Learn from others and add value to your own practice by implementing innovative ideas,

systems

and processes.

Support and mentor peers in the process of continuous quality improvement and be acknowledged as an expert in the field.

Become a specialist in showing practices how to transform improvement opportunities into sustainable positive change.

Because of AGPAL's software and quality checking process, surveyors are valued by peers as experts who can help them understand and implement continuous quality improvements.
With almost 5000 (and counting) general practice clients, AGPAL Surveyors are valued for being the technical and professional experts in all assessment-related matters.
Interested in becoming and AGPAL GP Surveyor? Find out more about the pathway to becoming an AGPAL Surveyor or get in touch with our team to discuss the opportunity in further detail.
Sponsored article