BEACH reports throw sand into Government cost claims
28 Nov 2014
General practice delivers the best value for money in the Australian health system, says the Chair of the AMA's Council of General Practice, Dr Brian Morton, in his article in this week's Australian Medicine. His comments are supported by the latest reports from the Bettering the Evaluation and Care of Health (BEACH) project, which show GPs are treating an increasing number of patients with complex and chronic conditions at a fraction of the cost of other areas of the health system.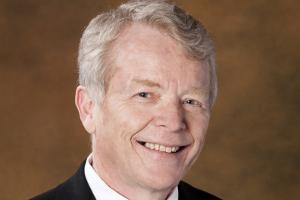 He highlights that the last thing the Government should be doing is strangling general practice with a $5 cut to the Medicare patient rebate and imposing an unfair co-payment model. He says this will discourage preventive health care and chronic disease management, the very things that will help curb the growth of health costs.
He says that it is time the Government realises that, if it is serious about saving money and ensuring the sustainability of the health care system, then actually investing in general practice is the key, and must be given the highest priority.