Be Medicinewise Week - 12–18 October 2015
8 Oct 2015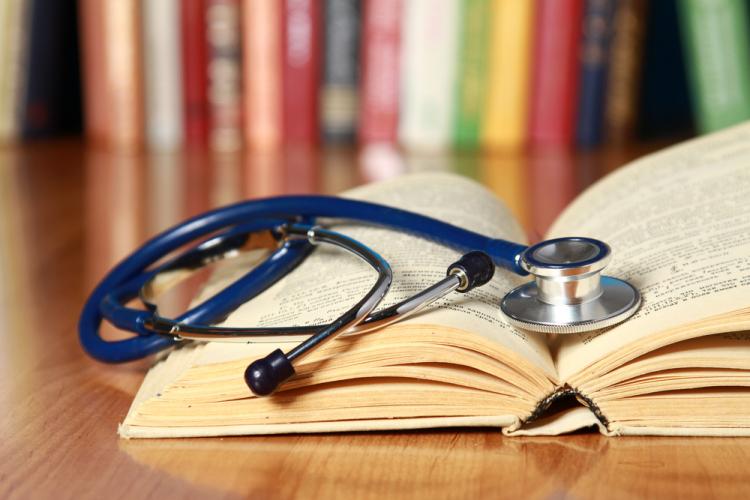 Every year during Be Medicinewise Week, Medicines Australia promotes the safe and wise use of medicines by all. Become involved with Be Medicinewise Week and encourage medicinewise behaviour.
This year's theme for Be Medicinewise Week is 'be medicinewise at all ages and life stages'. The week will focus on how and when Australians may use medicines differently at various times in their life – including when pregnant and breastfeeding, with children's dosage, as a teenager/young adult, when medicines are a regular part of life, and as people get older.
Visit the Be Medicinewise Week webpage for more information and resources.