Bactroban Recalls
3 Sep 2015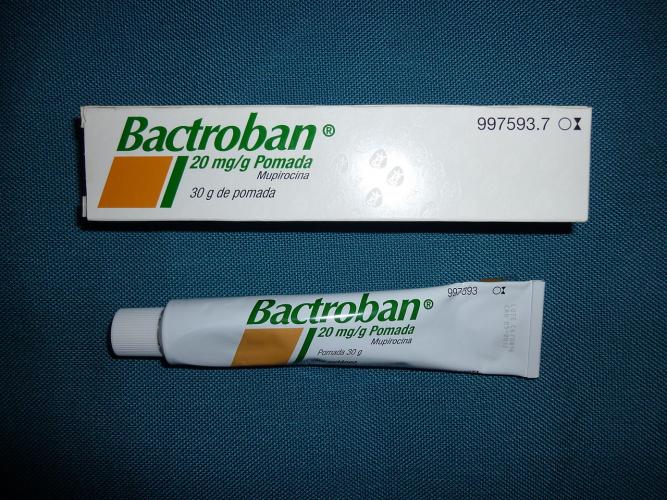 GSK Australia in consultation with the Therapeutic Goods Administration (TGA), is initiating a pharmacy level recall of five batches of Bactroban Cream and three batches of Bactroban Nasal Ointment.
This recall is due to the potential for physical particulate (sub-visible) contamination of the Active Pharmaceutical Ingredient used in the manufacture of the products.
GSK's medical assessment concluded that based on all available information, the benefit risk profile of Bactroban remains positive.
Long term supply of the cream and ointment may be impacted. For current information on Bactroban availability visit the TGA medicines shortage website.
GPs requiring additional information should contact GSK Medical Information on 1800 033 109.