Avian Influenza – Final Surveillance Summary - 3 April 2014
17 Apr 2014
The Department of Health has issued its final Avian Influenza A (H7N9) surveillance report in this series. GPs may advise travellers to China against visiting poultry farms, having contact with animals in live bird markets, entering areas where poultry may be slaughtered, or making contact with any surfaces that appear to be contaminated with faeces from poultry or other animals.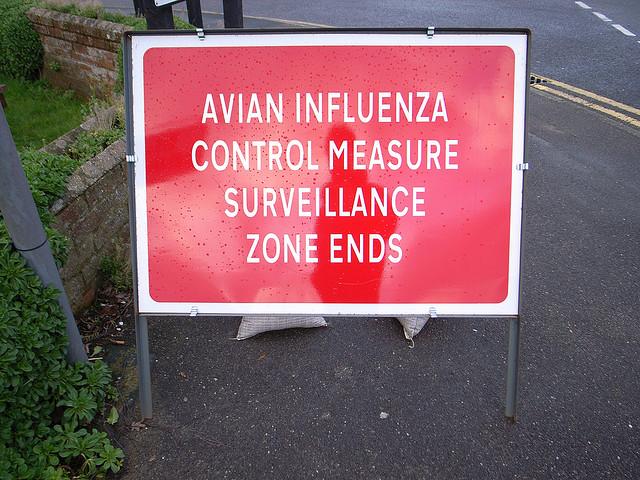 The WHO has reported 404 human infections including 121 deaths with onset since February 2013 and there are still no signs of ongoing, efficient, or sustained human transmission of this virus. The rate of new cases has remained low with 15 new cases reported in the past two weeks.
The final report in the series from the DoH gives an overall summary of the outbreak.
Image by Adam Burt on Flickr, used under Creative Commons licence