Automated PBS Authority approvals expected by the end of the year
20 Aug 2015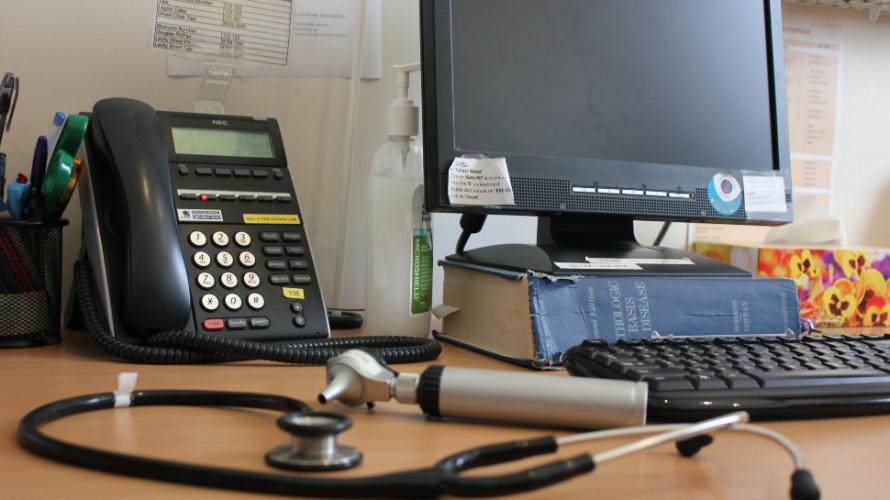 The AMA has received advice from the Department of Human Services (DHS) that it is planning to implement, by December 2015, the PBS Authorities Online, which will streamline and automate the PBS authority approval process for general authority items and increased quantities and repeats.
The online solution will allow Approved Prescribers to apply for a PBS authority approval through two online channels:
Health Professionals Online Services (HPOS), or
Web services integrated into clinical or prescribing software.
The Department has been consulting with the profession about this proposal through monthly forums, on which the AMA is represented. The AMA has also been helping the Department coordinate site visits to practices to help inform the development process.
Further updates will be provided as they become available.