Australian Technical Advisory Group on Immunisation update
21 Dec 2017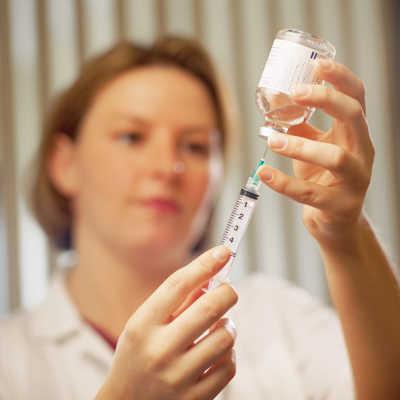 The Australian Technical Advisory Group on Immunisation (ATAGI) recently met to discuss pertinent topics related to immunisation. Topics of discussion included influenza, zoster, pneumococcal disease and meningococcal disease.
ATAGI provides advice to the Minister for Health on the Immunise Australia Program and other relevant issues. The membership of ATAGI includes a consumer, as well as GPs.
ATAGI publishes further information on these meetings in an online bulletin, which can be accessed here. It provides a summary of the key points considered by ATAGI at the most recent meeting and is available on the Immunise Australia website.