Australian Prescriber now published online
2 Mar 2017
GPs wanting to keep abreast of the latest information to inform their prescribing can subscribe free to the bi-monthly online journal Australian Prescriber. This national and independent journal provides peer-reviewed, critical commentary on drugs and therapeutics for health professionals.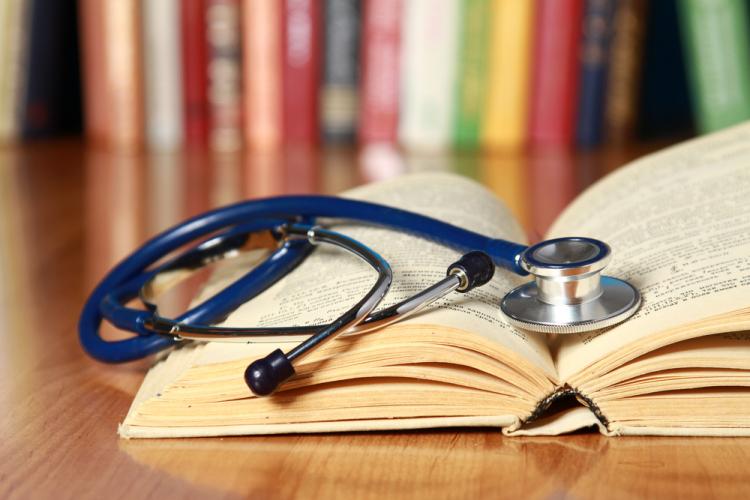 Part of NPS MedicineWise, Australian Prescriber's purpose is to help health professionals make informed choices when prescribing, including whether to prescribe a drug or not. As well as publishing short didactic reviews, Australian Prescriber facilitates debate about complex, controversial or uncertain therapeutic areas.
Read the top Australian Prescriber articles in 2016:
Australian Prescriber is free to read or download at nps.org.au/ap. Subscribe to receive a bi-monthly e-alert when each edition is published.