Australian Medicine: Family Doctor Week special edition
24 Jul 2014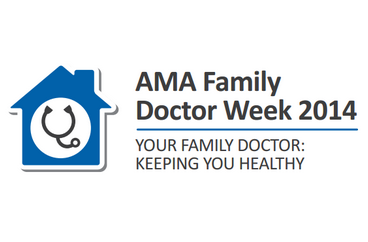 As part of Family Doctor Week 2014 this week's edition of Australian Medicine focuses on general practice and includes an article celebrating the role GPs play in the nation's health. The Vice President discusses the threat university fee deregulation poses to medical education. Other articles cover:
AMA talks with the Government about the $7 co-payment model and other health funding measures in the Budget;
Private health insurance funds interest in operating primary health care organisations;
The potential health hazard of the looming Trans Pacific Partnership Agreement; and
How a GP co-payment could see emergency department visits increase.
Read this and much more in Australian Medicine.