Australian Immunisation Register
22 Sep 2016
From 30 September the Australian Childhood Immunisation Register (ACIR) will become the Australian Immunisation Register (AIR), a national register that records vaccinations given to people of all ages in Australia. This is welcome progress towards a Whole of Life Register, which the AMA has long advocated for.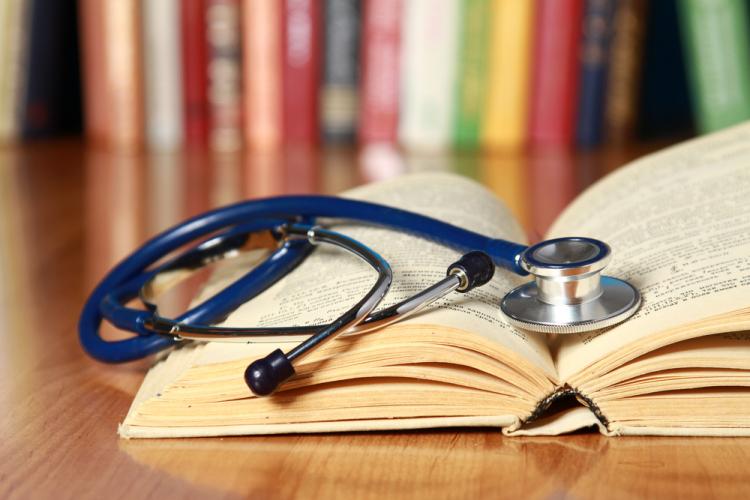 The AIR can record vaccinations given through general practices and community clinics. It lets GPs follow their patient's vaccination history and contact them if they are due or overdue for vaccination, or if they are at risk if a disease breaks out.
The Department of Human Services advises that vaccination data should be regularly reported to the AIR—weekly is ideal.
The earliest year of birth that data is recorded in the ACIR is 1989. This was to capture those children seven years of age at the 1996 introduction of ACIR. The ACIR does not currently hold vaccination records for people born before 1989.
You can add information as people get new vaccinations. To record any new vaccinations, use Health Professionals Online Service (HPOS), and the AIR secure site, or your Practice Management Software.