Australian gun safety alliance will save lives
27 Sep 2018
AMA President, Dr Tony Bartone, has welcomed the launch of The Australian Gun Safety Alliance. The Alliance is a coalition of concerned organisations committed to ensuring that gun laws are upheld around the nation.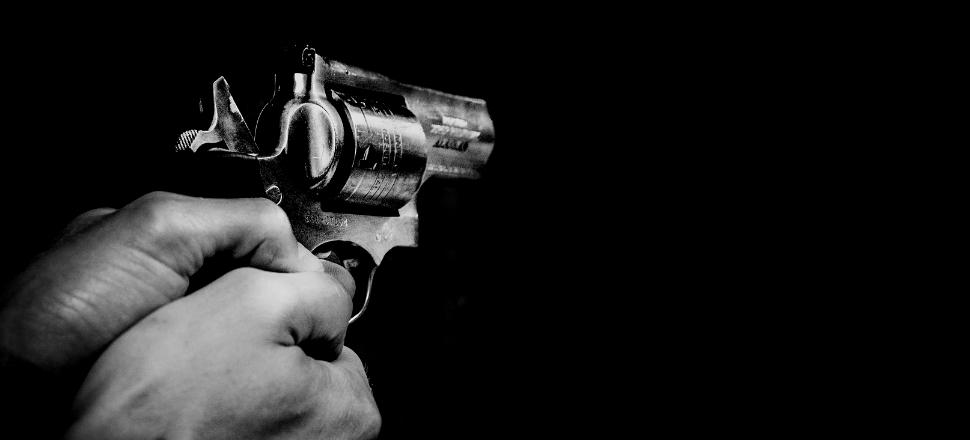 "The Alliance provides an important forum through which the AMA will continue to advocate for gun safety in Australia." Dr Bartone said.
"Gun deaths have halved in Australia over the past two decades, thanks to the National Firearms Agreement," Dr Bartone said. "Countless lives have been saved.
"But there is still work to do, and illegal gun possession remains a major health concern."
"Doctors see first-hand the damage, and physical and emotional trauma, caused by guns, whether through accidental or intentional misuse, and the AMA strongly opposes any campaigns or policies that seek to dilute or relax the restrictions on firearm purchase and ownership."