Australia returns healthy vote in favour of marriage equality
16 Nov 2017
The 61.6 per cent 'YES' vote from the same-sex marriage national postal survey was welcomed this week by the AMA.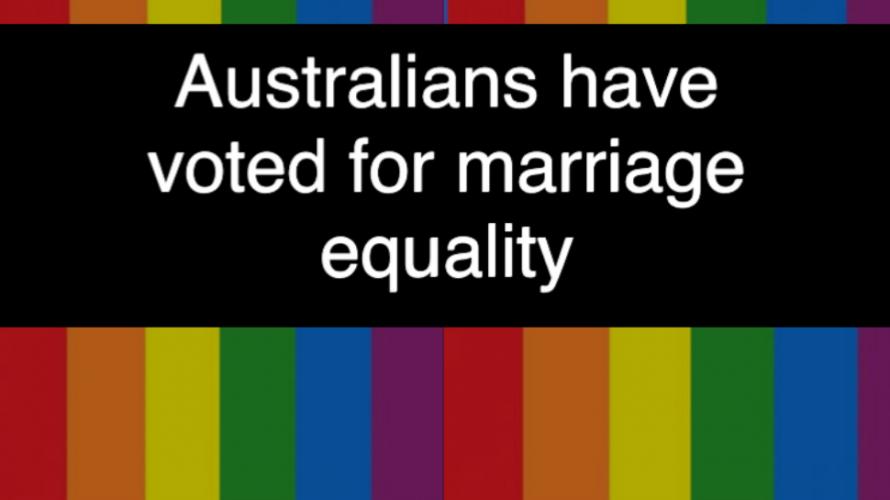 AMA President, Dr Michael Gannon, outlined the importance of this vote in helping to lift the health burden from the LGBTIQ population. He indicated that it is now up to the Federal Parliament to deliver legislation on the matter.
"The AMA wants to see an end to all forms of discrimination against LGBTIQ Australians. It is now up to our Parliament to act. LGBTIQ Australians are our doctors, nurses, teachers, politicians, police officers, mothers, fathers, brothers and sisters and they deserve the same rights as every other person."
The AMA has expressed its support for same sex marriage with the Position Statement on Marriage Equality, and recognises that there are evidence-based health implications arising from discrimination.
"Discrimination has a severe, damaging impact on mental and physiological health outcomes. People who identify as LGBTIQ experience substantially poorer mental and physiological health outcomes than the broader population," Dr Gannon said.
"More than 25 other countries have already passed same sex legislation. Australia should join them."