Australasian Doctors' Health conference 2015
1 Oct 2015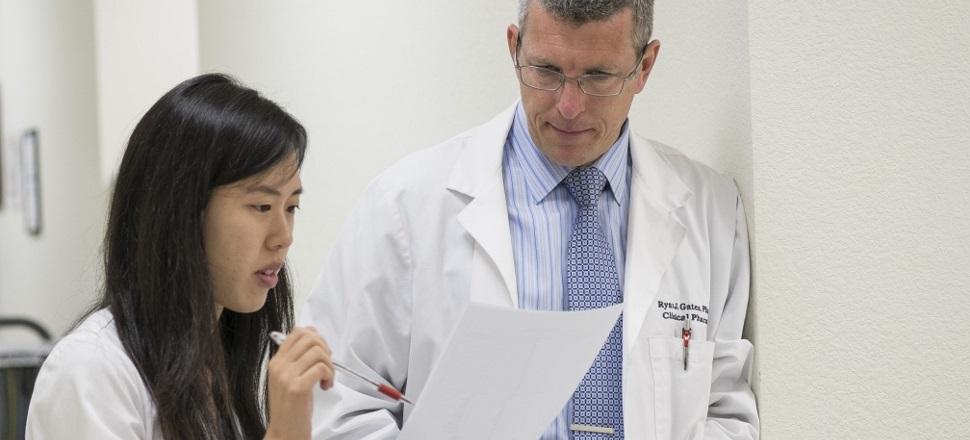 The Victorian Doctors Health Program is hosting the Australasian Doctors' Health Conference 2015, to be held from 22 to 25 October in Melbourne.
In line with the theme of "Pathways and Progress", the conference will focus on proactive and reactive approaches to optimising physician health. The two day academic program will appeal to all who have an interest in the health and welfare of the medical profession.
Sessions will discuss and showcase some of the advances in understanding the health of medical professionals and some of the great initiatives in improving welfare and support systems for doctors and medical students. As Doctors Health is a growing field of endeavour, there will also be a strong focus on the exploration of future pathways, particularly preventative ones to improve the health and wellbeing of the medical profession.
Visit the ADHC 2015 website for more information.