Australasian Doctors' Health Conference – Creating a healthy workplace
20 Jun 2019
The 2019 Australasian Doctors' Health Conference will be held in Perth on 22 and 23 November 2019.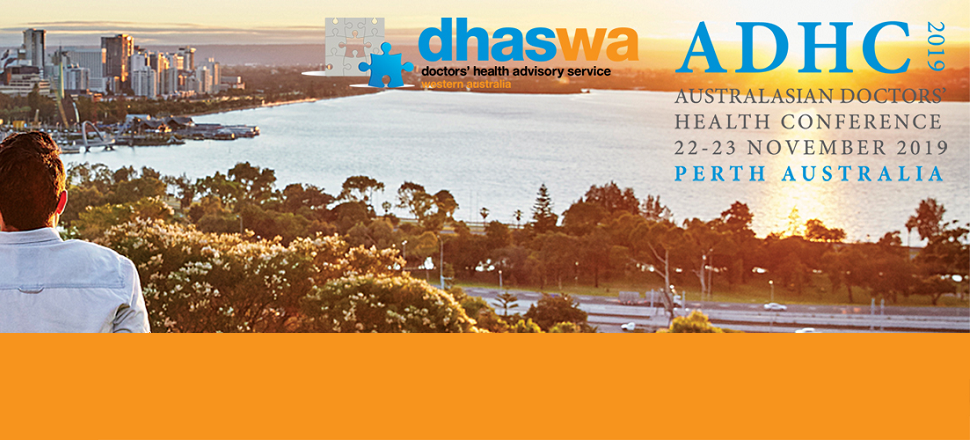 The conference theme will be 'Creating a Healthy Workplace' and will focus on the impact of the work environment on doctor health and wellbeing. Issues will include the effect of medical culture on work life balance, bullying and harassment, and physical and mental health problems. The conference will be relevant to all doctors and medical students, and anyone involved in the training or management of doctors.
The program will feature talks from keynote speakers including Dr Jane Lemaire from the University of Calgary, Emeritus Professor Geoff Riley from the University of Western Australia, and Dr Geoff Toogood, founder of Crazy Socks for Docs and the 2019 AMA President's Award recipient.
The program will also feature case study learning, abstract presentations and workshops. Abstract submissions will close on 1 July 2019.
For more information or to register, visit the Australasian Doctors' Health Conference website.