Australasian College of Physician Executives (Sponsored Article)
27 Jul 2017
The Australasian College of Physician Executives provides a professional home for doctors and dentists who pursue corporate or commercial careers. Our members are found across the broader healthcare economy - in financial services, insurance, law firms, pharmaceutical companies, the telecommunications industry, public service and many others.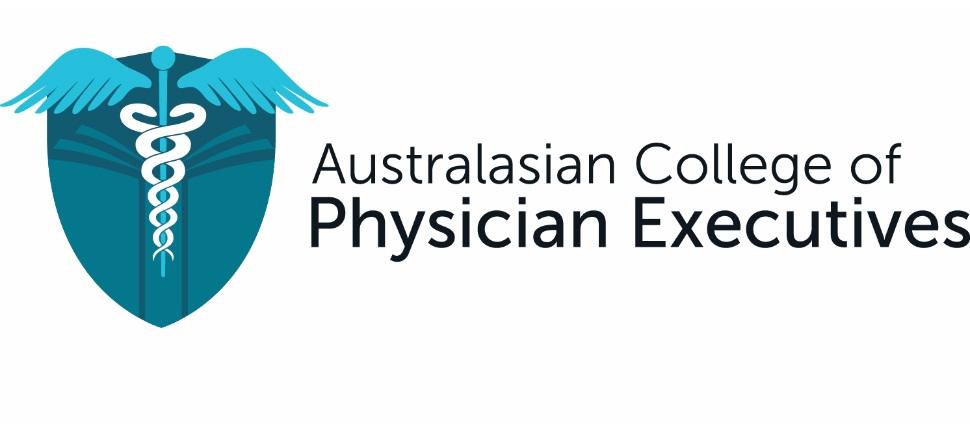 Physician Executives combine their medical or dental training with sound commercial acumen, to participate in the business of healthcare – whether that be in a small practice, or multinational organisation. Physician Executives are not medical administrators. It is a career that bridges the traditional separation between healthcare and commerce, providing vision, leadership and insight into how the two sectors may complement one another.
The very significant demand for astute healthcare leadership in C-level and Board positions around the world, speak to both the opportunity and importance of the role doctors can play in shaping how healthcare is developed. Yet, for many doctors, the idea of working in the corporate or commercial sector is quite foreign. Globally, medical schools have been slow to mix business with medicine, and hence many successful Physician Executives have had to chart their own path navigating that transition.
The ACPE provides not only a voice to raise awareness, but also a support framework to assist doctors in exploring these alternate careers. We work with both industry and individuals to prepare the next generation of healthcare leaders, and participate in the decisions that will influence the broader healthcare economy. Those who are interested in exploring the opportunities a career as Physician Executive may offer, are welcome to visit us at www.physicianexecutives.com.au.