Attend the AMA Asylum Seeker Forum
18 Feb 2016
On Sunday this week, the AMA is hosting a Forum in Sydney on the health care of asylum seekers and the harms caused by immigration detention, especially for children. It is the AMA's view that asylum seekers and refugees, regardless of their citizenship or visa status, should have access to basic health care.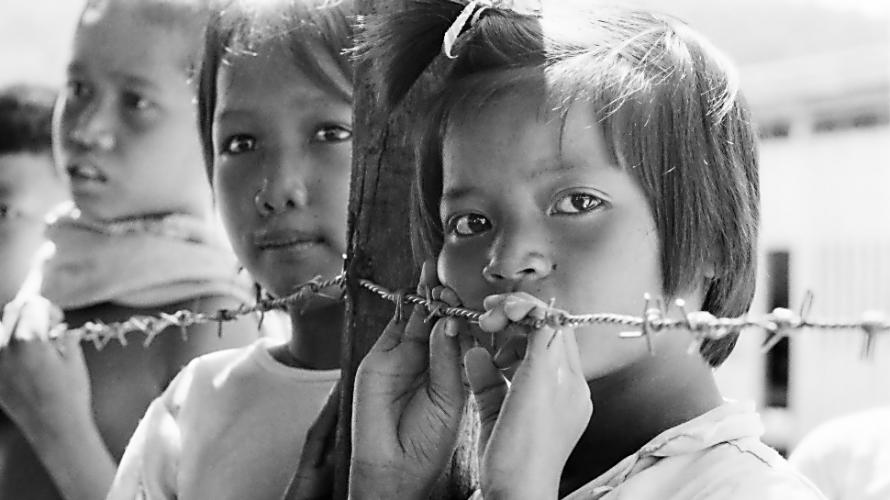 Professor Owler said being locked up indefinitely in isolated detention was a form of abuse. "It is wrong to leave people seeking asylum in indefinite detention facilities that lack proper health care, and where they are exposed to physical, sexual, and emotional trauma," he said.
The AMA, as the peak body representing medical practitioners, is calling for an urgent change in policy from both the Government and Labor Opposition.
To register to attend the Forum email amaforum@ama.com.au.