Assistance for GPs delivering care to people with disability during COVID-19
16 Jul 2020
AMA members may be interested in a new telephone advisory service from the Department of Health that can provide specialised clinical advice for health professionals involved in the care of people with disability during the COVID-19 pandemic.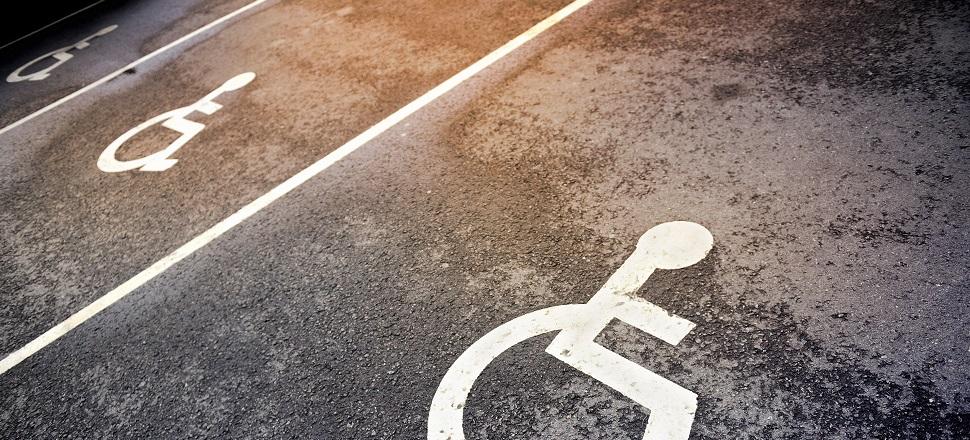 People with disability may become very anxious because of COVID-19, and require reasonable adjustments to their healthcare to ensure they receive appropriate care.
Specific support may be required to address communication and management issues, such as behaviours of concern and the reduction of risk to the patient and staff involved in the process.
A six-week trial for the phone line commenced on 7 July 2020. Future availability will be determined following an assessment of its utilisation during this period.
Health professionals can call the service on 1800 131 330 between 7am – 11pm (AEST) 7 days a week.
Calls to the Advisory Service will be answered by health professionals with disability service qualifications and experience working with people with disability.