AskMBS Advisory for General Practice Services
5 Mar 2020
The Department of Health's AskMBS advice service has released the first of its advisories for general practice services.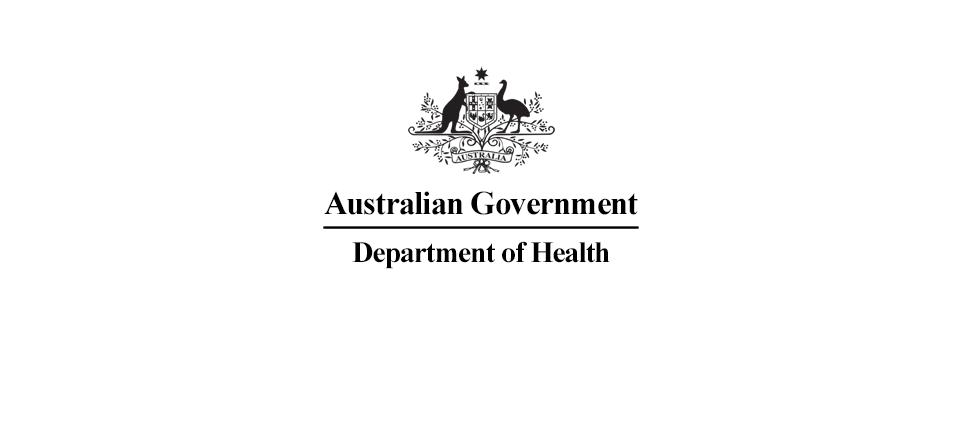 AskMBS advisories will focus on a particular provider group, area of practice, or other subjects as appropriate, with these being identified through frequently asked questions received by AskMBS. General practice was chosen for the focus of the first advisory as it is a consistently dominant theme in AskMBS enquiries.
The specific issues addressed are:
Bulk billing—Additional charges and split billing
Chronic disease management—GP Management Plans
GP Mental Health Treatment Plans
GP Health Assessments
RACF flag fall items
This advisory covers the period from 1 March 2019 to 31 December 2019. Future advisories will be published in on a quarterly basis as well as ad hoc, if there is a need.
These advisories aim to provide clarifications around the use and claiming of certain MBS items. Should you have any concerns with the information contained in the advisory, you are encouraged to frame your concern in a question and email it to askMBS@health.gov.au (with a cc to ama@ama.com.au for clarification.
The AMA has already provided advice to the Department following the release of the advisory and will continue to raise issues for clarification as they arise.
The AskMBS Advisory for general practice services and more information about the MBS email advice service are available via the Department of Health website here.