Are you up to date with your CPD?
8 Dec 2016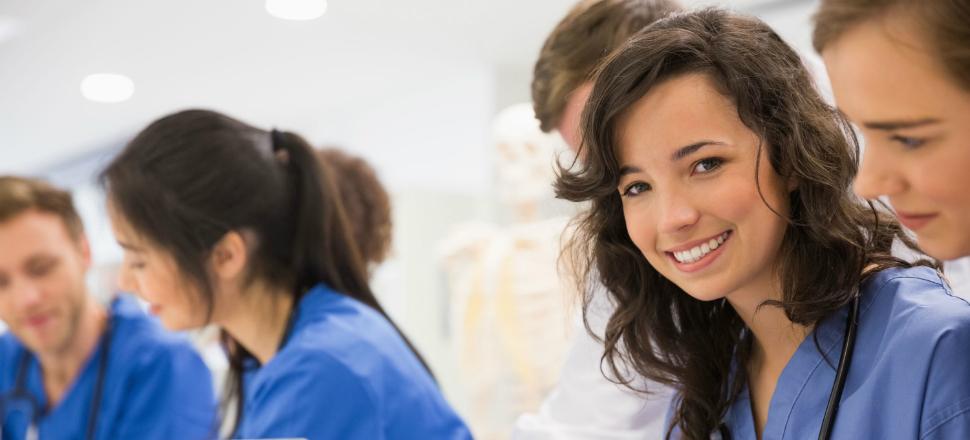 As the end of the 2014-16 QI and CPD triennium rapidly approaches, GPs are reminded that they can access a range of CPD activities and track their points with the AMA's online doctorportal Learning system.
doctorportal Learning is a state-of-the-art CPD and learning management system specifically designed for Australian doctors. Developed with the busy doctor in mind, doctorportal Learning provides a one-stop-shop for registering, completing and managing your professional learning, helping you to meet your CPD reporting requirements.
Best of all, the service is absolutely free for AMA members including free CPD tracking and reporting, and it even includes free learning content. It's also mobile friendly so that you can check in on your CPD at your convenience.