Antivax film canned
29 Sep 2016
A controversial anti-vaccination film has been withdrawn from the upcoming Castlemaine Local and International Film Festival after the AMA and other health leaders called for the film not to be shown. AMA President, Dr Michael Gannon, last week told the ABC radio that the man behind the film had been thoroughly discredited and the film could cause harm to vaccination rates and lay unwarranted guilt on the families of children afflicted by autism spectrum disorder.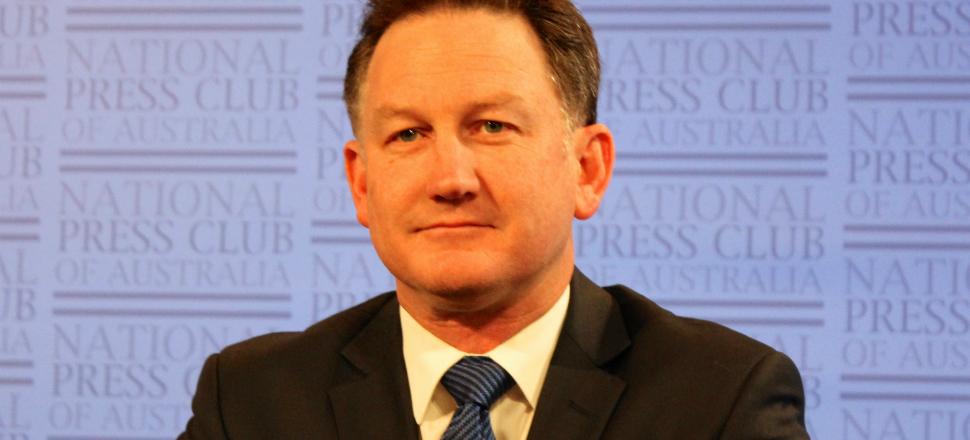 The film, Vaxxed: From Cover-Up to Catastrophe, was written and directed by Andrew Wakefield, who was struck off the medical register for falsifying results of a now infamous 1998 study to fabricate a link between the MMR vaccine and autism.
Immunisation is the safest and most effective way to protect Australians from vaccine-preventable disease. GPs are the predominant provider of vaccinations in Australia and a trusted source of information for parents.
Dr Gannon argued it would not be in public's interest to screen the falsely premised film and that it would be irresponsible to do anything that might result in lower vaccination rates and threaten the public's health.