Antibiotics: Handle with care
17 Nov 2016
This week is Antibiotic Awareness Week, an annual, global event to raise awareness about the serious health threat of antibiotic resistance. Marking the beginning of Antibiotic Awareness Week, the Government has launched the National Antimicrobial Resistance (AMR) Strategy implementation plan.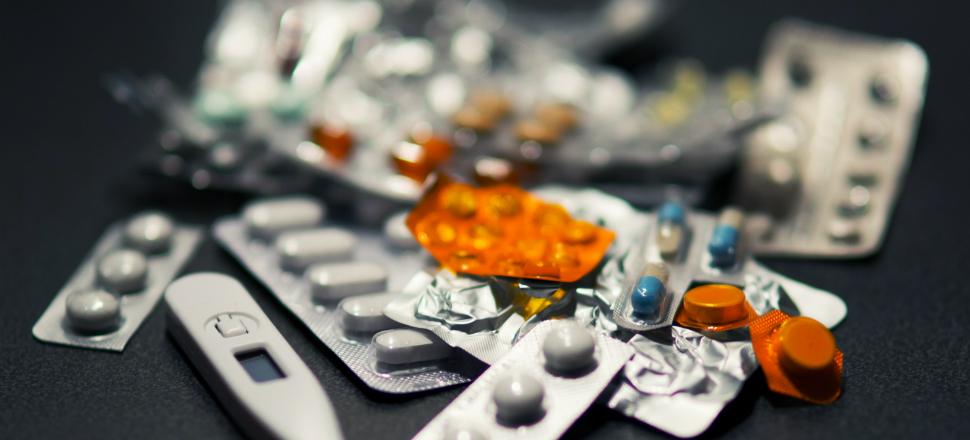 AMR is an urgent global health priority, with the World Health Organization (WHO) describing it as a looming crisis in which common and treatable infections are becoming life threatening. Compared with people in other OECD countries, Australians have a high use of antibiotics for human health. Antibiotic Awareness Week aims to create behavioural changes that drive down inappropriate antibiotic prescribing in Australia by health professionals and misuse of antibiotics by the public.
The national implementation plan to tackle antimicrobial resistance was developed in partnership with health professionals, research communities, veterinarians and agricultural industries. A key activity is the continued implementation of the National Antimicrobial Use and Resistance Australia Surveillance System (referred to as the AURA Surveillance System) for human health, which coordinates data from a range of sources and allows analysis and reporting of AMR and antibiotic usage at a national level. The first report of the AURA Surveillance System, released in June 2016, established some important benchmarks so that Australia's performance can be measured, and the focus adjusted, over time.
More information on Antibiotic Awareness Week can be found on the Australian Commission on Safety and Quality in Health Care website. Read the Choosing Wisely Australia recommendations relating to antibiotics, by a number of Australia's peak medical colleges, societies and associations.