Anti-vaccination group forced to change its misleading name
28 Nov 2013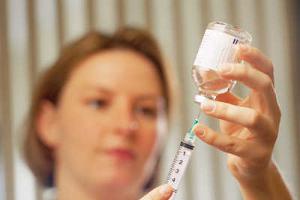 The anti-vaccination group Australian Vaccination Network (AVN) has been ordered to change its misleading name after it lost an appeal in the Administrative Decisions Tribunal this week.
The Tribunal upheld NSW Fair Trading's direction to the AVN to change its name. Fair Trading issued its direction in January following complaints from the AMA and others that the name was misleading, given its overwhelming focus on the publication of anti-vaccination messages and information.
AMA NSW President, Associate Professor Brian Owler, said the outcome from the Tribunal will further ensure that the AVN is transparent about the advice it provides. He congratulated the NSW Minister for Fair Trading for taking a stand against the activities of the AVN.