Anti-smoking action must continue
12 Jun 2014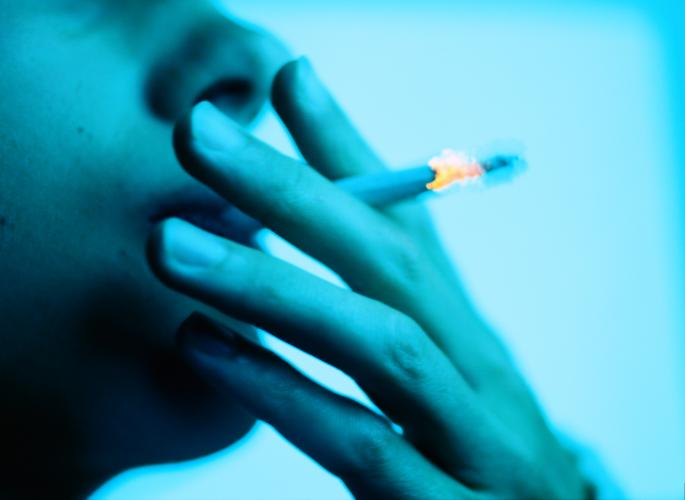 AMA President, A/Prof Brian Owler, said this week that all Australian governments must continue taking action to encourage people to stop smoking and discourage others, especially young people, from taking up the killer habit.
The AMA has been a strong supporter of major public health initiatives that make it harder for Big Tobacco to promote its killer products. A/Prof Owler expressed concerned about the misinformation about smoking rates and plain packaging being spread by the tobacco industry in recent days.
"Big Tobacco continues to put profits ahead of people's lives," A/Prof Owler said.
The AMA has urged the Federal Government to resist overtures from the tobacco industry to wind back tobacco reforms, and to maintain successful public campaigns that educate the public about the damaging health effects of tobacco and smoking.