AMC seeking members for Progress Reports Sub Committee
25 Jul 2019
AMA members are encouraged to submit an expression of interest for available positions on the Australian Medical Council (AMC) Progress Reports Sub Committee. The AMC has positions for an Aboriginal and/or Torres Strait Islander member, a Māori member, and a member experienced in medical education.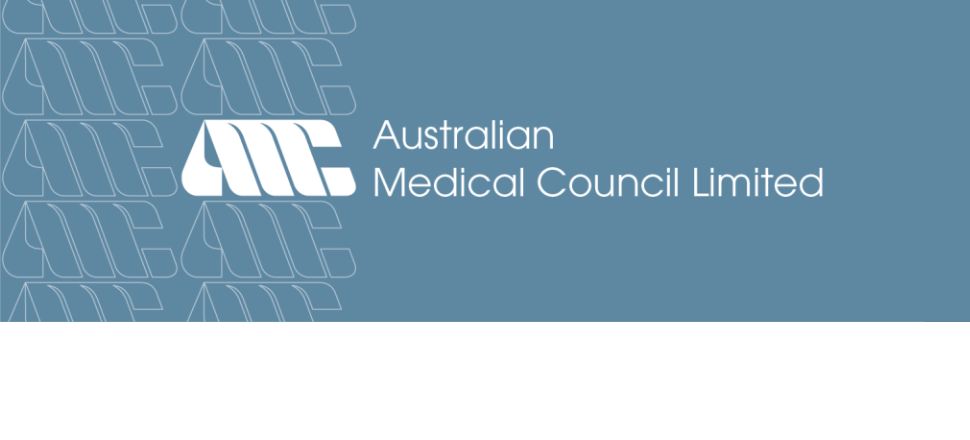 The AMC is the accreditation authority for the medical profession, appointed by the Medical Board of Australia. The AMC develops accreditation standards, assesses medical programs against the standards and monitors programs to ensure they continue to meet standards through regular progress reports.
Applicants are expected to have:
Qualifications and strong experience in leading curriculum and assessment development

in medical education.

Demonstrated commitment to the advancement of medical education and training at state

or national level.

Experience in developing and/or implementing standards, accreditation of programs and/or

institutions.

Strong stakeholder relationships in medical education and/or health services is highly

desirable.
The position descriptions, expected time commitment, information about the Sub Committee and application process are detailed here.
For more information on these roles, please contact Juliana Simon, Accreditation Policy Officer, at specaccred@amc.org.au or by phone at 02 62709752.