AMA(SA) delivers win for Rural GPs and Registrars
9 Apr 2015
Following prolonged negotiations, the AMA(SA) has secured some major wins for rural GPs wishing to contract their services to rural public hospitals in South Australia.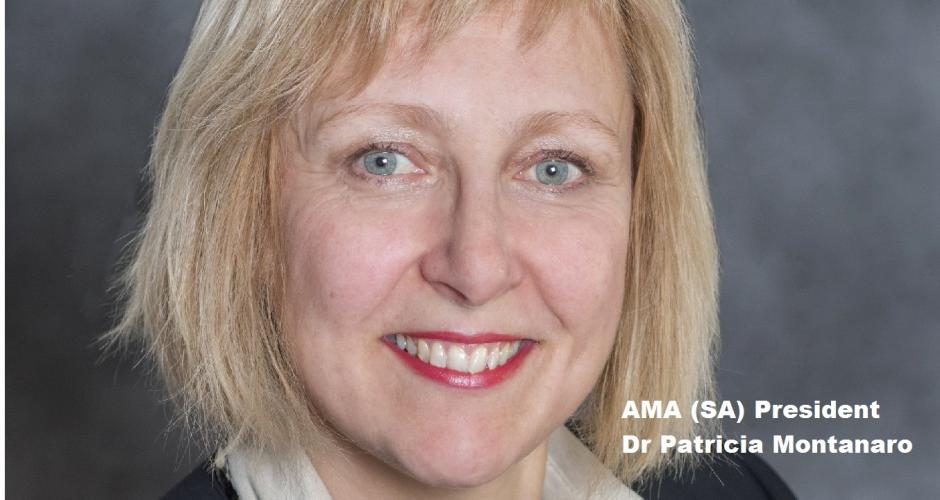 Worthy highlights of the negotiations include securing new funding for up to 8 additional rural GP training positions in major regional centres. The AMA(SA) has also negotiated 3% indexation to the most common after-hours and all life threatening consultation billing items. This will provide a welcome 'cushion' for SA members whilst the Federal AMA continues to fight against the Medicare rebate freeze. Importantly, this increase will remain even when the federal frozen rebate issue is resolved.
The problem of non-payment for road trauma patients seen in country hospitals by GPs has often left rural GPs totally out of pocket. The AMA(SA) has stated this is unacceptable and has negotiated that a GP can either send his or her own bill or now have the option of billing Country Health (CHSA) to ensure a minimum payment of 80% of the total fee. The complex issue of hospital callouts that disadvantage GPs working in their clinics has also been streamlined as a result of AMA(SA) advocacy.
The AMA(SA) has been assured that those GPs who have already signed contracts will not miss out and CHSA will honour this new agreement for all rural GPs.