AMACGP setting the GP policy agenda
20 Oct 2016
The AMA Council of General Practice (AMACGP) held its final meeting for the year last weekend. Comprehensive and productive discussions were held on a range of important issues including the Government's proposed changes to rental arrangements for co-located pathology collection centres, with the AMACGP remaining strongly opposed to the Government's deal with Pathology Australia.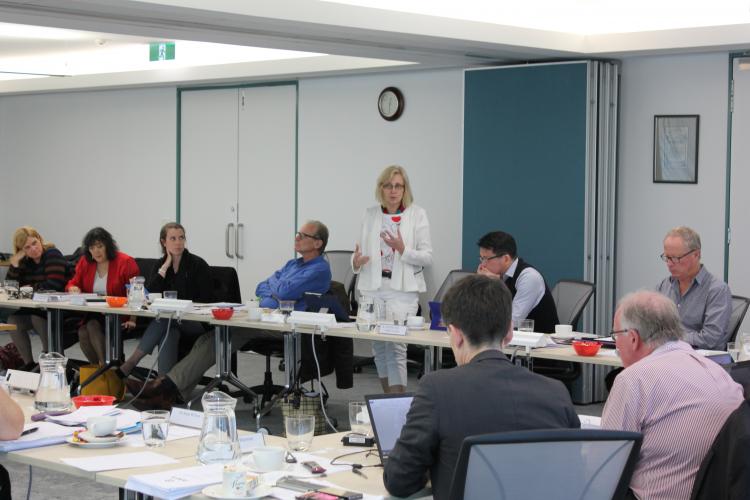 The extended Medicare freeze was also discussed, with AMACGP highlighting the need for the AMA to continue to prosecute this issue at every opportunity.
Former AMA President, Dr Steve Hambleton, presented to Council on the My Health Record, including demonstrating the process for creating a Shared Health Summary.
The Government's Health Care Home trial was also on the agenda, with the AMACGP continuing to be concerned about the lack of new funding for the program as well as the very short implementation timeframe for the trial. AMACGP also discussed the Practice Incentives Program (PIP) and the Government's proposal to introduce a new Quality Improvement Incentive. The Council also reviewed a number of existing and draft position statements.