AMACGP discusses policy issues important to the future of general practice
6 Nov 2014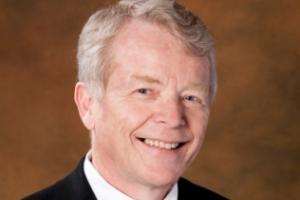 The AMA Council of General Practice held its last meeting for 2014 last weekend. A range of important issues related to primary health care were discussed and debated. The Council considered:
a draft incentive model for integrating pharmacists into general practice;
how to better target chronic disease management items;
the latest update from the Department of Health on the boundaries, role and governance of Primary Health Networks along with the requirements applicants will need to demonstrate;
an ongoing review of the AMA policy on fundholding and call centre triage and advice services; and
The Government's MBS co-payment model.