AMACGP discusses key issues affecting general practice
25 Feb 2016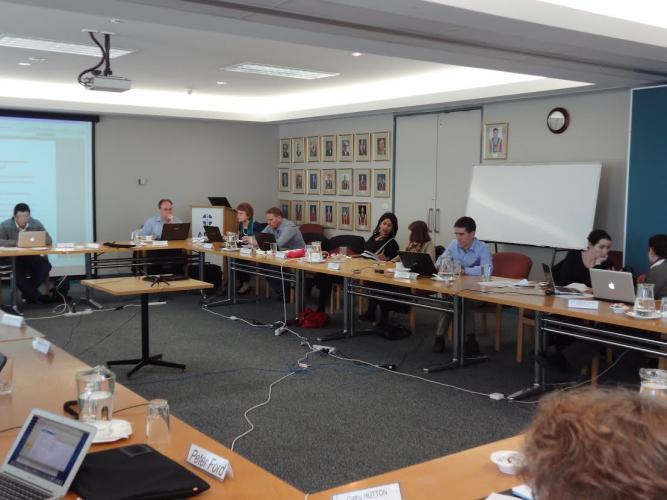 The AMA Council of General Practice held its first meeting for 2016 last weekend, with several key topics on the agenda for discussion including the 2016 Federal Election, the MBS freeze, primary health care reform, the progress of Primary Health Networks and mental health care in general practice.
Members of Council also had the opportunity to provide some direct feedback to Department of Health representatives on the My Aged Care Gateway, the Department's approach to MBS compliance as well as the proposed online approvals system for PBS Authority medicines. The National Association of Medical Deputising Services also gave a presentation on the utilisation of medical deputising services and how NAMDS and the AMA could work more closely together to have effective policy in this area.
With Dr Brian Morton stepping down as Chair in May, AMACGP also took the opportunity to acknowledge and thank him for his service and leadership over the last six years.