AMA welcomes Product Information change from the TGA
19 Oct 2017
The AMA welcomes the recent announcement from the Therapeutic Goods Administration (TGA) of changes to the format of Product Information (PI) documents. The changes will assist in making it easier for GPs to locate important information, as well as aligning Australian practice with international regulations.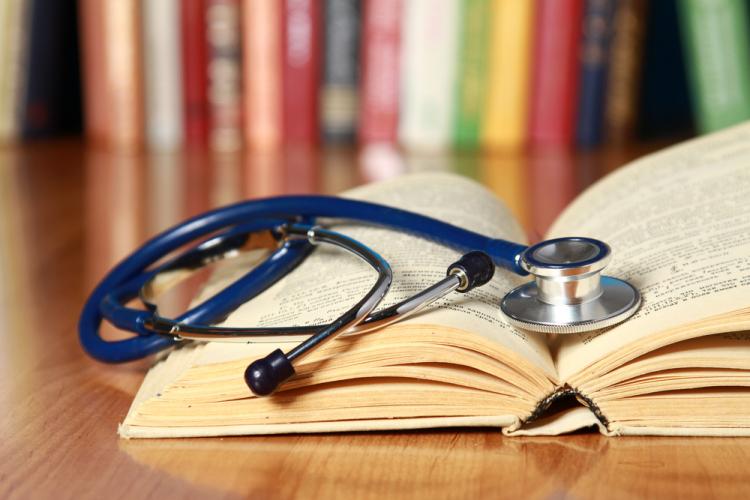 The AMA made a submission in support of a comprehensive product vigilance system that enhances the monitoring of medicines post-market. The AMA also flagged the importance of the Black Triangle scheme to help inform practitioners of new prescription medicines and encourage the reporting of adverse events. The Black Triangle will appear at the top of the first page of the PI and will start operating from January 2018.
More information on the Black Triangle Scheme can be found by following this link. The PI changes are detailed at this link. Read the full AMA submission to the TGA here.