AMA welcomes new measures in the fight against Ebola
6 Nov 2014
AMA President, A/Prof Brian Owler, this week welcomed the announcement by the Government that it will provide funding for a 100-bed Ebola treatment facility in Sierra Leone, as part of UK-led international efforts in that country. The facility will be staffed mainly by local health care workers, supported by a contingent of international staff, including some Australian volunteers.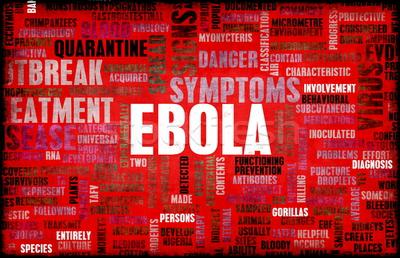 "As part of the international response, it's important that Australia play its role. The AMA has been calling for this for some time".
A/Prof Owler said that it is unclear how many Australians will be involved in the treatment facility in West Africa. He added that all the healthcare workers clearly need to have the appropriate training and resources to make sure that they can do this work both safely and effectively and that any Australians are able to be brought home safely.
A/Prof Owler said that he will be speaking to a number of people at Aspen Medical, the Australian company that has been contracted to manage and run the treatment facility, to talk about the training and resourcing of the people who will be going to West Africa.
"Getting the situation under control at the source is the most important way of dealing with the Ebola outbreak and is also the best way of protecting the Australian public" A/Prof Owler said.