AMA welcomes majority of medical intern review recommendations
12 Nov 2015
The AMA has cautiously welcomed many of the recommendations from the Medical Intern Review, which was conducted by the COAG Health Council.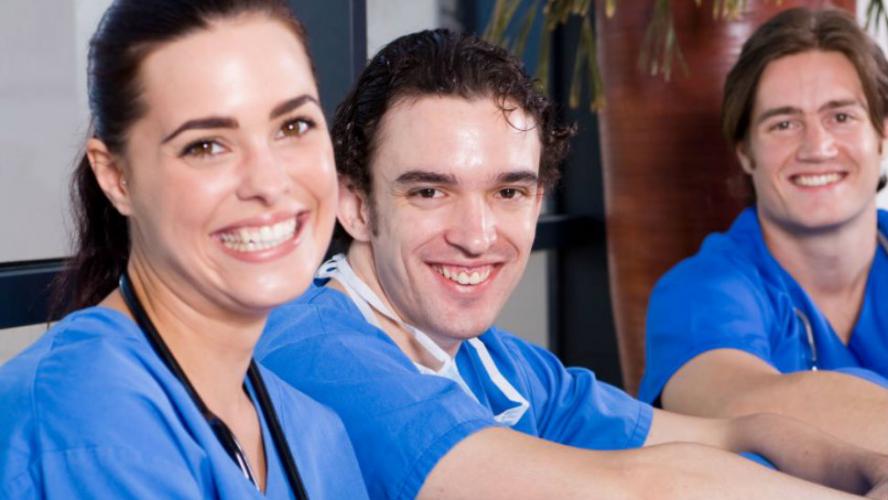 AMA President, Professor Brian Owler, said it was significant that the Review concluded that existing milestones for medical registration should remain unchanged. He added that the AMA was pleased its recommendation for an incremental, evidence-based approach to change was heeded.
"In particular, we are delighted that our recommendations for improving supervision and assessment processes, and expanding prevocational experience in non-traditional settings such as the community and private settings have been taken up by the Review.
"The Review has also recommended a National Training Survey. The AMA has for some time been advocating for a National Training Survey to provide better information on whether we are providing relevant, high quality training and a safe training environment," Professor Owler said.