AMA welcomes Labor's promise to reverse cuts to pathology and diagnostic imaging
23 Jun 2016
The AMA welcomes Labor's commitment to reverse planned Federal Government cuts to bulk billing incentive payments for pathology and diagnostic imaging. AMA President Dr Michael Gannon said the commitment was an important measure to ensure some of the most vulnerable in the community continued to have access to vital health services.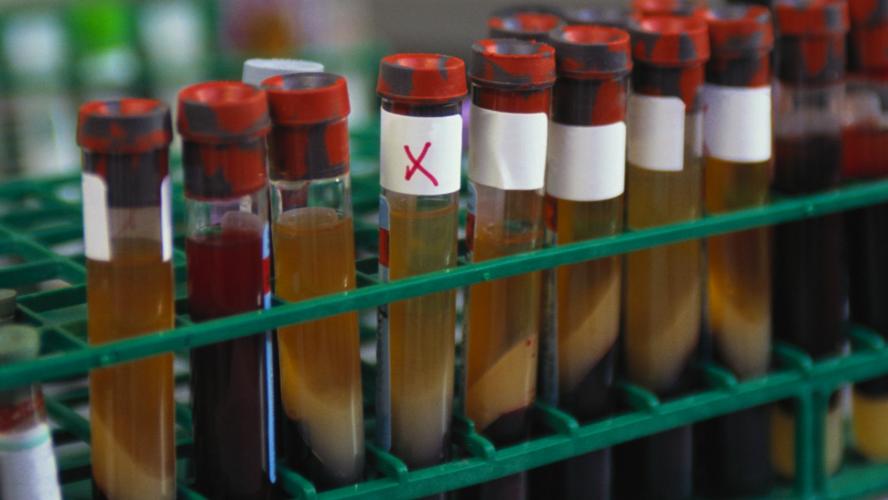 "Pathology and diagnostic imaging services are critical to providing high quality care. At a time when Medicare rebates for pathology and diagnostic imaging services have been frozen for more than a decade, the bulk billing incentives have been vital in ensuring that all patients can have ready access to these services, regardless of their financial circumstances," Dr Gannon said.
He said the evidence showed that many patients, particularly the sickest and most vulnerable, often deferred seeking treatment because of cost, exacerbating their pain and suffering and ultimately adding to the nation's health bill.
"For the sake of patients and the health budget, the AMA urges the Coalition to match Labor's commitment and dump its plans to axe and reduce bulk billing incentives for pathology and diagnostic imaging."