AMA welcomes Government support for veterans of contemporary conflicts
12 Jun 2014
AMA President, A/Prof Brian Owler, has congratulated the Government on its $5 million commitment to undertake studies into the mental health, physical, and social health of the Australian Defence Force (ADF) personnel who served in contemporary conflicts.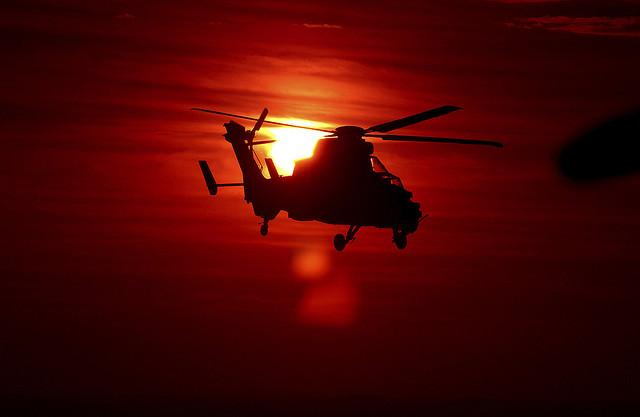 The Transition and Wellbeing Research Programme will fund three studies:
The Mental Health and Wellbeing Transition Study - a mental health and wellbeing transition study that will target both serving and ex-serving personnel to determine their mental, physical and social health status;
The Impact of Combat Study, which will follow up those who were recently deployed in the Middle East between 2010 and 2012; and
The Family and Wellbeing Study, which will investigate the impact of military service on the health and wellbeing of the families of serving and ex-serving personnel.
The AMA is also pleased that a GP health assessment item it proposed to the Department of Veterans' Affairs several years ago, will now be available in the Medicare Benefit Schedule for former ADF members up to 5 years after being discharged.
Image by AshleyMorgan on Flickr - used under Creative Commons licence