AMA welcomes deployment of Australian health workers to West Africa
5 Dec 2014
The AMA has recently welcomed the Government-funded deployment of Australian health workers to help tackle the Ebola outbreak at its source in West Africa.
AMA President, A/Prof Brian Owler, said the AMA had called for Government-coordinated action for months, and was pleased with the decision to contract Aspen Medical to be part of international efforts to build a field hospital and treat patients in Sierra Leone.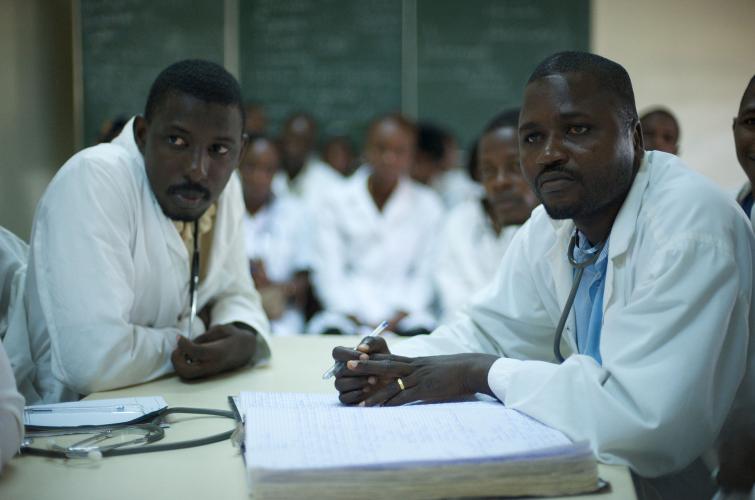 "I have had several meetings with Aspen officials and have visited their headquarters in Canberra to get assurances about standards of training, equipment, and care and evacuation arrangements should health workers become infected with the virus," A/Prof Owler said.
"The AMA is satisfied with the organisation of the deployment and the opportunity that has been provided for the hundreds of Australian health workers who want to volunteer to provide care and save lives.