AMA welcomes deferral of Health Care Homes introduction
18 May 2017
The Government has responded to AMA advocacy and announced, as part of the 2017-18 Budget, that Health Care Home services will now have a deferred and phased start, with up to 20 Health Care Homes that are ready to start delivering services commencing on 1 October 2017 and the remainder commencing on 1 December, 2017.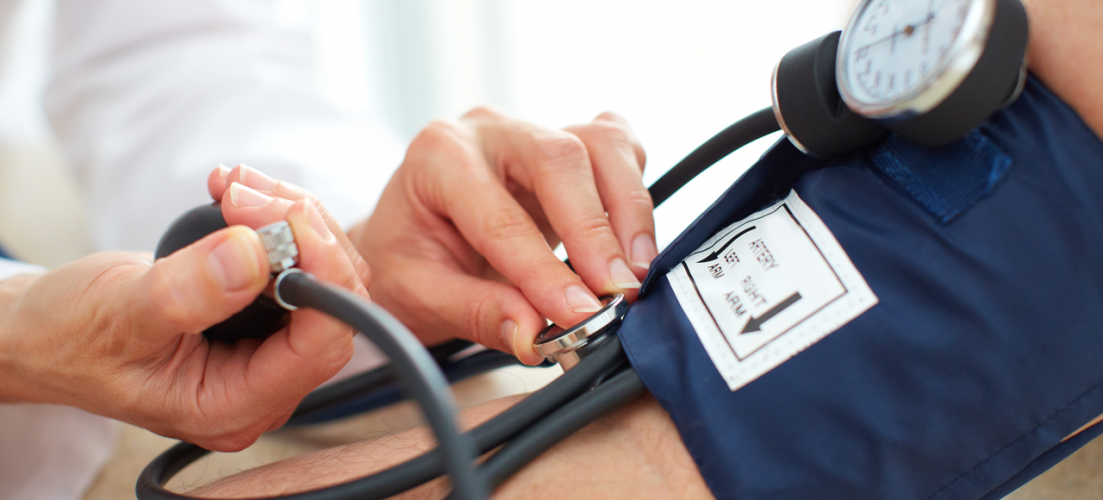 Coupled with this announcement, the Department of Health has released the outcome of the selection process for the 200 general practices and Aboriginal Community Controlled Health Services (ACCHS) that will operate as Health Care Homes. The Health Care Homes chosen for the trial are a mix of business models and sizes, in a range of locations from metro to remote. The list of 200 preferred general practices and ACCHS is available on the Department of Health website.
The AMA also welcomes the decision to exclude MBS Item 715 (Indigenous Health Assessment) from the bundled payment. This will enable Health Care Homes to continue to claim MBS Item 715 in addition to receiving the Health Care Home bundled payment.
The AMA still remains concerned at the level of funding being provided to support the HCH trial and will continue to work to ensure that the final model adequately reflects the policy advice of general practice.